Welcome to my website and galleries!

Hello there. My name is Laura (Laurie) Chandler. It is my pleasure to share a compilation of my work with you, including current pieces and earlier work as well.

I love to create art that portrays the beauty and wonder of nature in all its various forms. My media of choice are mainly watercolours and acrylics. I also work in graphite, pastels and ink.

Please take a look and learn more about my artwork. If there is anything that appeals to you, please feel free to get in touch.

I am also very happy to do a variety of commission work, whether it is in the line of family and pet portraits or landscape images that hold special significance for you.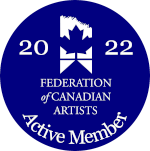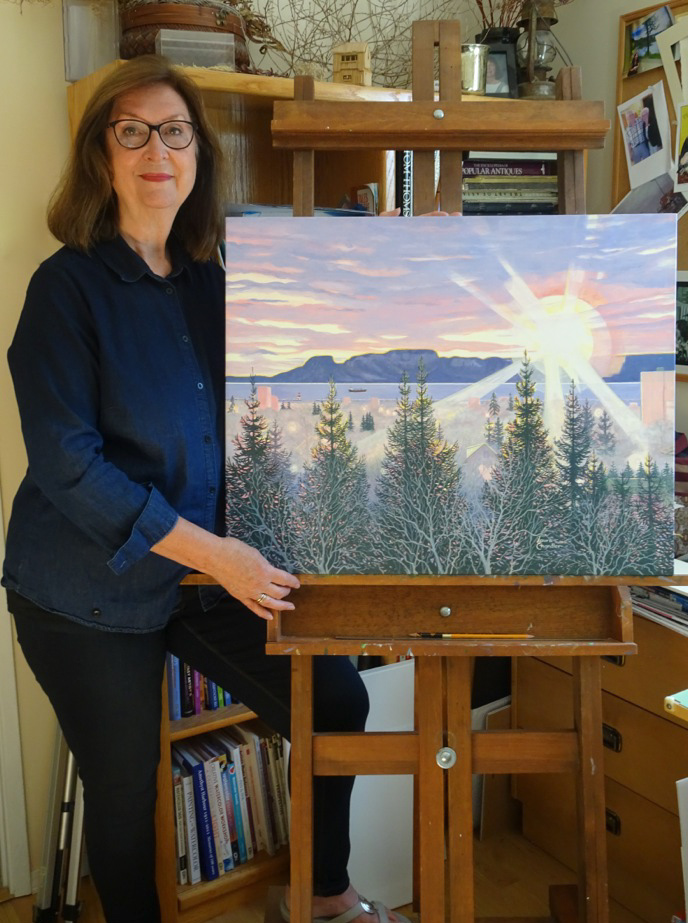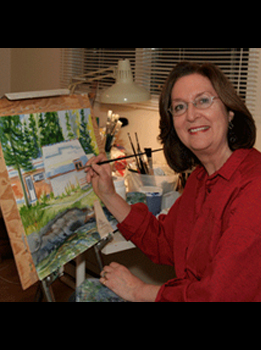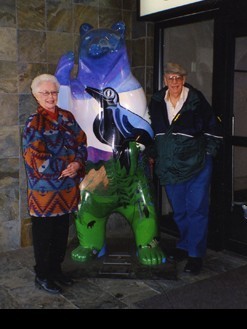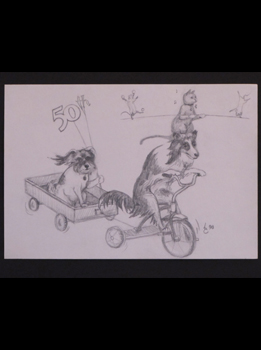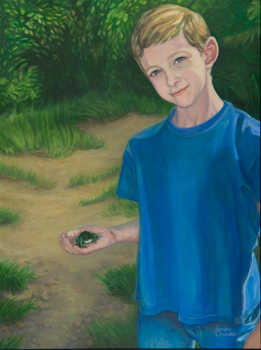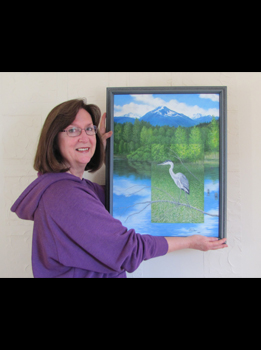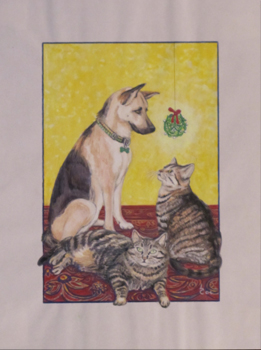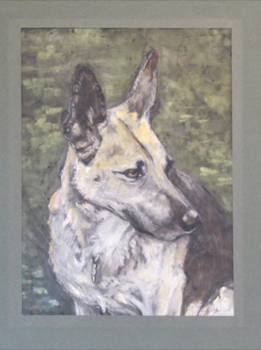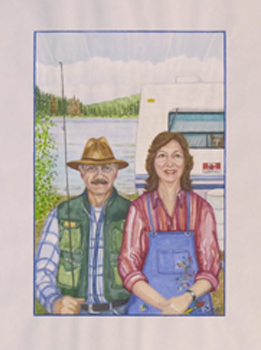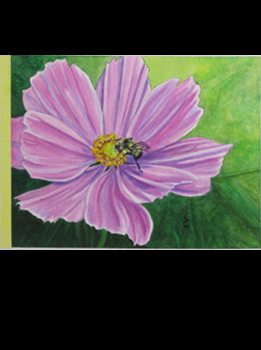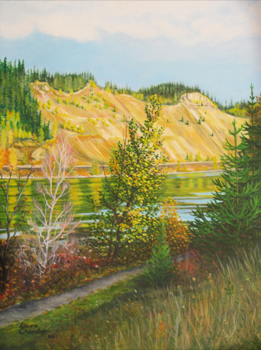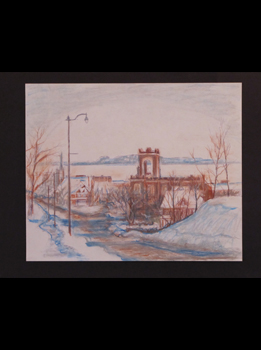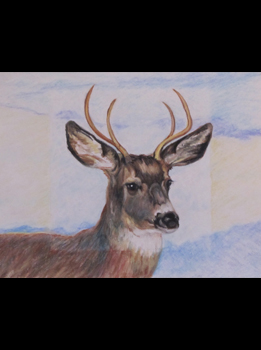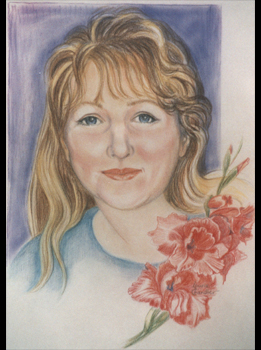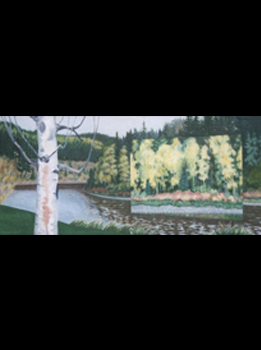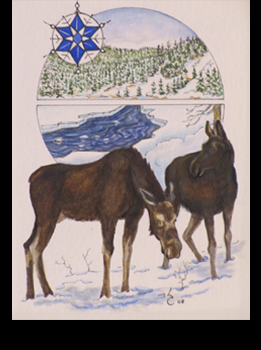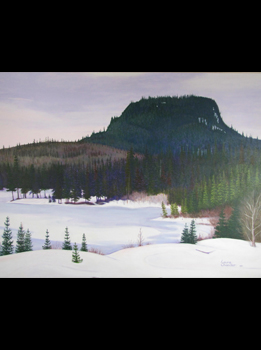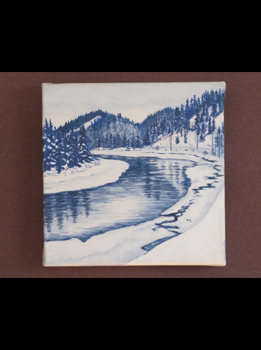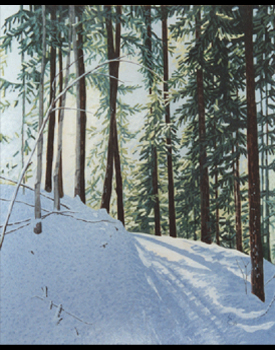 ---
Claude Monet – "The richness I achieve comes from nature, the source of my inspiration"

Emily Carr – "It is wonderful to see the grandness of Canada in the raw, not because she is Canada but because she is something sublime that you were born into, some great rugged power that you are part of."

Georgia O'Keeffe – "When you take a flower in hand and really look at it, it's your world for the moment. I want to give that world to someone else."

Frieda Kahlo – "I paint flowers so they won't die."